Our Rochester NY Excavation Services provide excavating and grading for new construction, lot clearing and more! Call 585-710-2321
Rochester Topsoil WNY provides residential and commercial excavating services throughout the Greater Rochester, NY Area. Our excavating contractors have many years of experience providing a wide range of excavating services including new construction preparation, storm cleanup, hauling, digging fence lines, ponds and pools, and much more. We work with you to evaluate and design land areas and landscapes that fit your specific needs.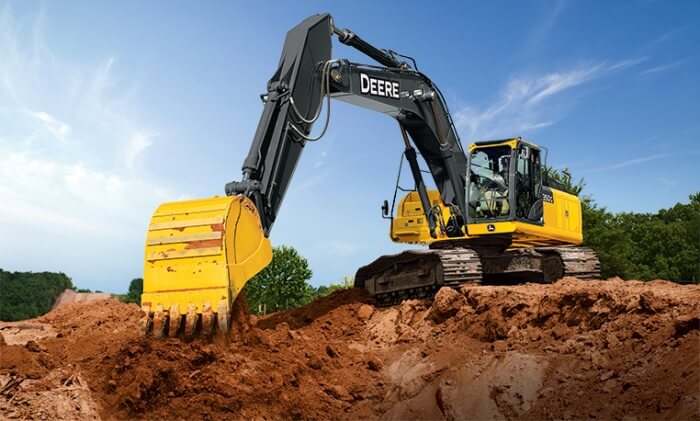 Pool Fill-Ins
Retaining Wall Construction
Construction Site Preparation
Trenching
Grading
Land Leveling
Pipe and Drainage Work
No matter how big or small your excavating project, depend on Rochester Topsoil WNY in Monroe County, NY. We work hard to offer the best combination of quality service and low rates on professional excavating services. Our diverse fleet of excavators and clearing equipment allow us to work quickly and efficiently while never losing sight of your vision.
Whether you are looking to clear a large amount of land or level an existing surface, Rochester Topsoil WNY is your premier choice. Our team looks forward to being a part of your next excavation project. Contact us today to learn more!
Call us at Rochester Topsoil WNY today for a quote at
585-710-2321!
Service area: Monroe County