At Rochester Topsoil WNY, we put customer service first!
Rochester NY Screened Topsoil Supplier
Offering high-quality topsoil, stone, mulch, gravel and more throughout Rochester NY! Buy Materials Online.
Need mulch in Rochester, NY? Looking for topsoil or compost? Welcome to Rochester Topsoil WNY, located in Rochester, NY. We specialize in a wide variety of residential and commercial premium topsoil, mulch, sand, compost, stone and much more.
Rochester Topsoil WNY specializes in premium screened topsoil for delivery in the Monroe County, New York area. We have spent years improving the look and soil health properties in the Rochester, NY area, including homes, office buildings, and farms. Call us for expert, prompt service.
We are a small family owned and operated business. Feel free to call us with any questions about amounts and materials.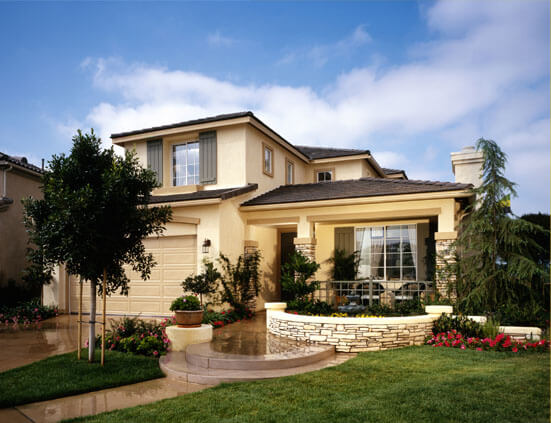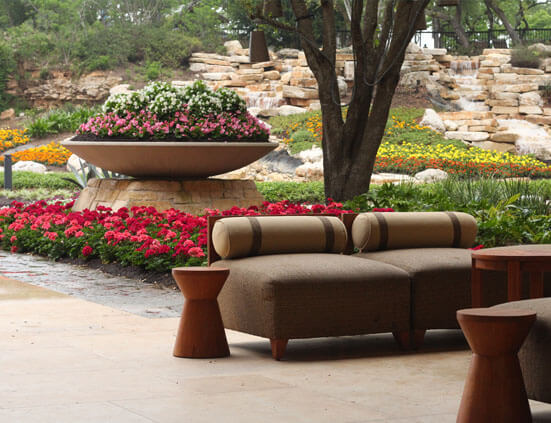 We Put Customer Service First.
Talk with our experts to determine what kinds of materials are needed for your space and how much. We offer a wide variety of mulches, soil, stones, garden mixes, and more for you to choose from. We'll deliver your product as close to the site as possible!
You can depend on the experienced crew at Rochester Topsoil WNY to deliver quality products at affordable prices. From pool sand to gardening dirt to round decorative stone, we have the largest selection of landscaping materials in the greater Rochester, NY area. We serve both residential and commercial customers with prompt deliveries as well as excavating and grading services. Contact us today for a quote!